Dispatch software for
PEVO PROVIDERS
Currently available on Android & Web,
iOS coming soon
PilotBOSS has you covered!

PilotBOSS is the WORLDS FIRST ON DEMAND web/mobile dispatch management platform for pilot car providers. Just open your PilotBOSS web/mobile APP, and get matched with available jobs near you. Streamline operations, increase profits and deliver the revolution with PilotBOSS.


Software Solutions
Whether your a single, operator, fleet , dispatcher or broker.  We have a solution for you!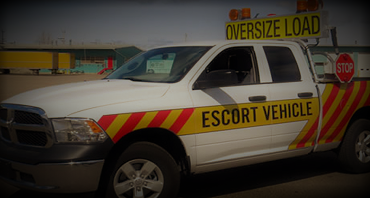 Freelancer
Perfect for the
1 Car outfit
Single User
License
Mobile LOAD-BOARD
Instant auditing
Instant billing
paid on delivery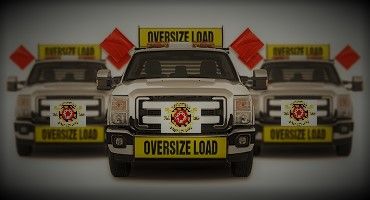 Operator
benefits of freelancer across your fleet.
FLEET 
License
driver profiles
vehicle profiles
fleet tracking
dispatch MANAGEMENT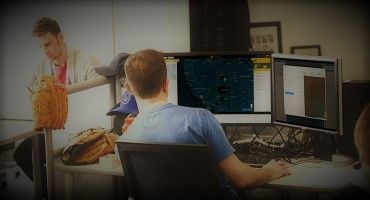 Brokerage/Dispatch
supercharge your business with pilotBOSS Dispatch
dispatcher
License
Your rates
your qualifications
your private fleet
your solution
Get Started Today
LEARN MORE
Complete the form below  to learn more about how PilotBOSS can benefit you.
10. CONTACT US
ANSWERS TO YOUR QUESTIONS
© 2018 All rights reserved.