Dispatch solutions
PILOTBOSS HAS YOU COVERED!

The first ever P/EVO dispatch management software built around the carriers needs. 
Currently available on Android & Web,
iOS coming soon
No headaches, no hassles!

Designed by carriers on the go; PilotBOSS delivers qualified Pilot Car service, anytime, anywhere*. Just log into your PilotBOSS account (web/mobile), build your job and instantly DISPATCH it to vetted & qualified P/EVO providers near you.


ON DEMAND
PilotBOSS operates 24/7/365 because we want to be there for you when you need us most.  Whether you need  on-demand or pre-scheduled service, PilotBOSS providers are ready when you are.

IN APP
Once your job is dispatched,  PilotBOSS provides up-to-the-minute ETAs letting you know when your provider is set to arrive.    In app click to call and text features allow you to communicate directly with your provider.  
PilotBOSS Live Track
REAL-TIME TRACKING AND CONFIRMATIONS
Our real-time tracking  enables you to keep an eye on your jobs 24/7.  ETAs and signature verification let you know when your jobs are scheduled to be picked up and exactly when they have been delivered.
PEER to PEER
Our goal at PilotBOSS is to provide you with a first-class experience. Our PEER to PEER ratings help ensure we keep the Best of the Best. 

Consistent
PilotBOSS users enjoy fair & consistent rates with flexible payment options including C.O.D. or C.C.  The app AUDITS total miles, detention and overnights; all other variables and TOTAL invoicing is to agreed to between users at delivery.   Instant invoicing  is a breeze with PilotBOSS
Vetted & Verified
PilotBOSS providers are fully vetted and verified through a three step process.  As carriers  we know what to look for and the standards sought by our peers.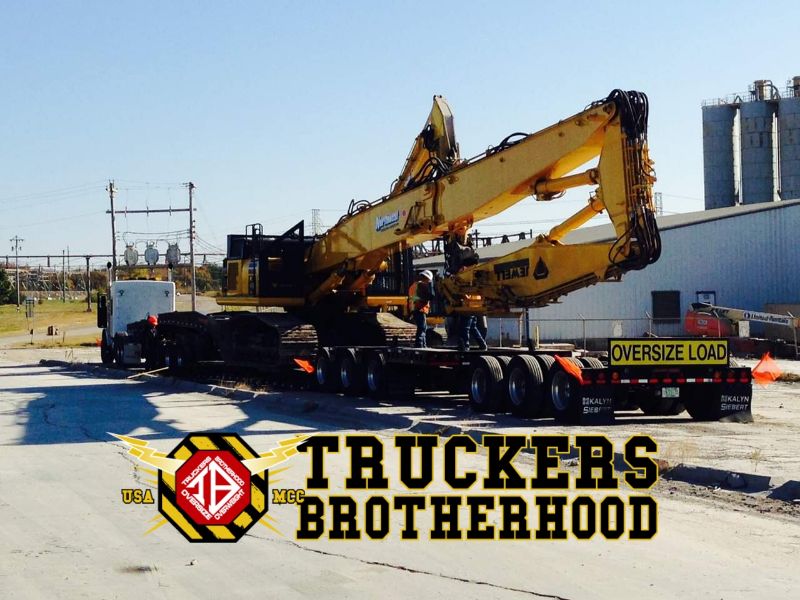 License: Individual
Best for Owner Operators, dispatchers & small carriers.  Running the day to day can be tough, not knowing what your next load is means you might need 3 pilots tomorrow.  In the "spot market" our go to providers are rarely where we need them, when we need them.  So called load-boards, while fruitful, are tedious and outdated.  PilotBOSS is a simple, effective tool far superior to the alternatives.  Dispatch, track & manage  your P/EVO jobs on the fly from your PilotBOSS web or mobile app.  

Licensing - Free 
Unlimited Posting
Payment Methods - C.C & C.O.D (com/plus checks, request terms with provider)
SPOT MARKET RATES: Fair and transparent rates based on National averages. 
LICENSE : Business
Best for Medium to Large Carriers, allied organizations & brokers.  The time saved auditing PEVO invoices ALONE make this software a must have for intermediate to large companies.  Enjoy the ability to deploy PilotBOSS as an enterprise level solution. Maintain "internal" P/EVO providers, negotiate custom rates, specify custom terms & qualifications.  Track, manage & audit every job, every day, in real time.

Licensing - $500.00 per year
Unlimited Posting
Payment Methods - C.C & C.O.D (com/plus checks, request terms with provider)
Spot Market Rates
LOAD YOUR TERMS, QUALIFICATIONS, RATES
PRIVATE "ROLODEX" OF YOUR GO TO PROVIDERS - only dispatch to your "favorites"

GET STARTED
10. CONTACT US
ANSWERS TO YOUR QUESTIONS
© 2018 All rights reserved.